So far, and we're only a few weeks in,
this is my favorite summer photo.
It just SCREAMS summer to me!
He couldn't wait to jump in that freezing cold water!
Summa, summa, summmmatime!
I'm linking up with: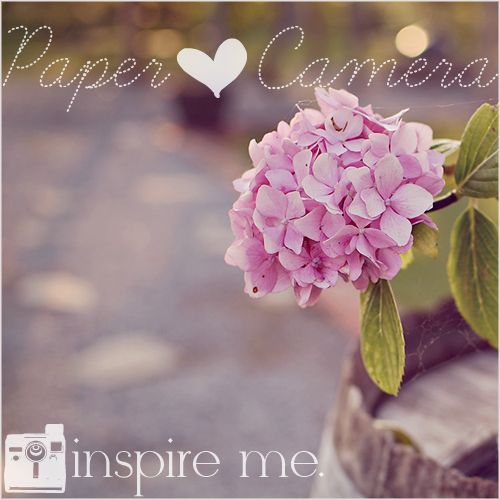 They're giving away a 24x32 Canvas from
Hello Canvas
,
a ($139 Value!)
I wanna win! I wanna win!