Sometimes, it's just too stinkin' hot to run and jump and play.


I'm submitting this first shot to Ni Hao Y'all.
LOVE this little boy
&
LOVE how this turned out.

I was chosen as a weekly winner a few weeks back
and am now hoping to win
for the month of June!


Sometimes, you just wanna be LaZy.
Sometimes, you just want to relax and take it easy.
I'm submitting this photo to Melanie over at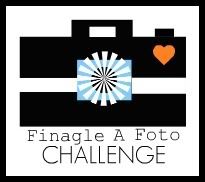 This is another one of my faves!!
I feel bad picking so many of the boy!
But she only let me take a couple of her this time.
Yes, trampolines are for jumping.
But can't they just be for laying around with the waterhose?!
Just so we can be cool?
And lazy?
And relaxed?
And HaPpY hApPy HaPpY!!!
I edited these with
Brandy (B/W) from the Glimmer Action Set
by
My Four Hens.
Thanks so much for stopping by!
Please leave me a comment knowing you were here!!